Example Mockup
Phase I: Application Flow Architecture
Below is a section of the application flow document. This defines the flow of the web application based on the target audiences' preferences, ensuring accountability for all required functionality.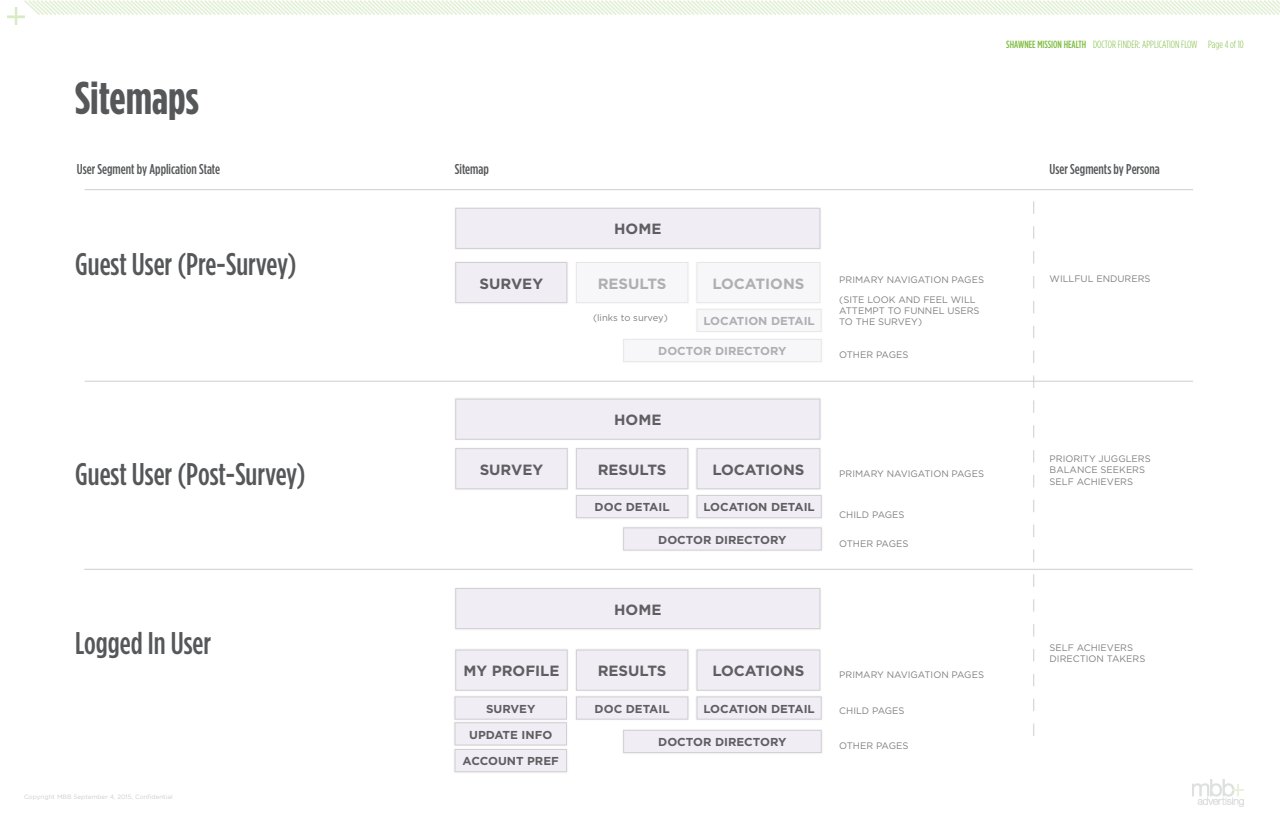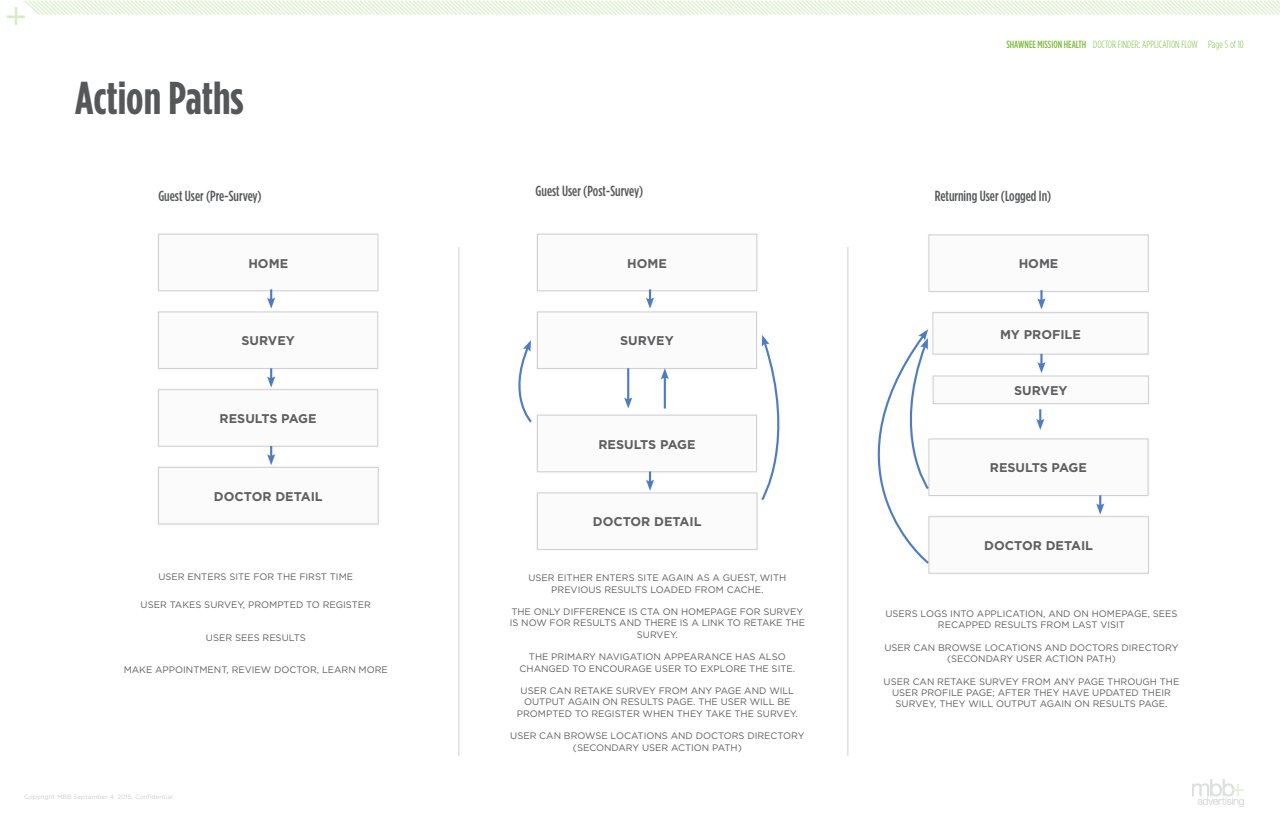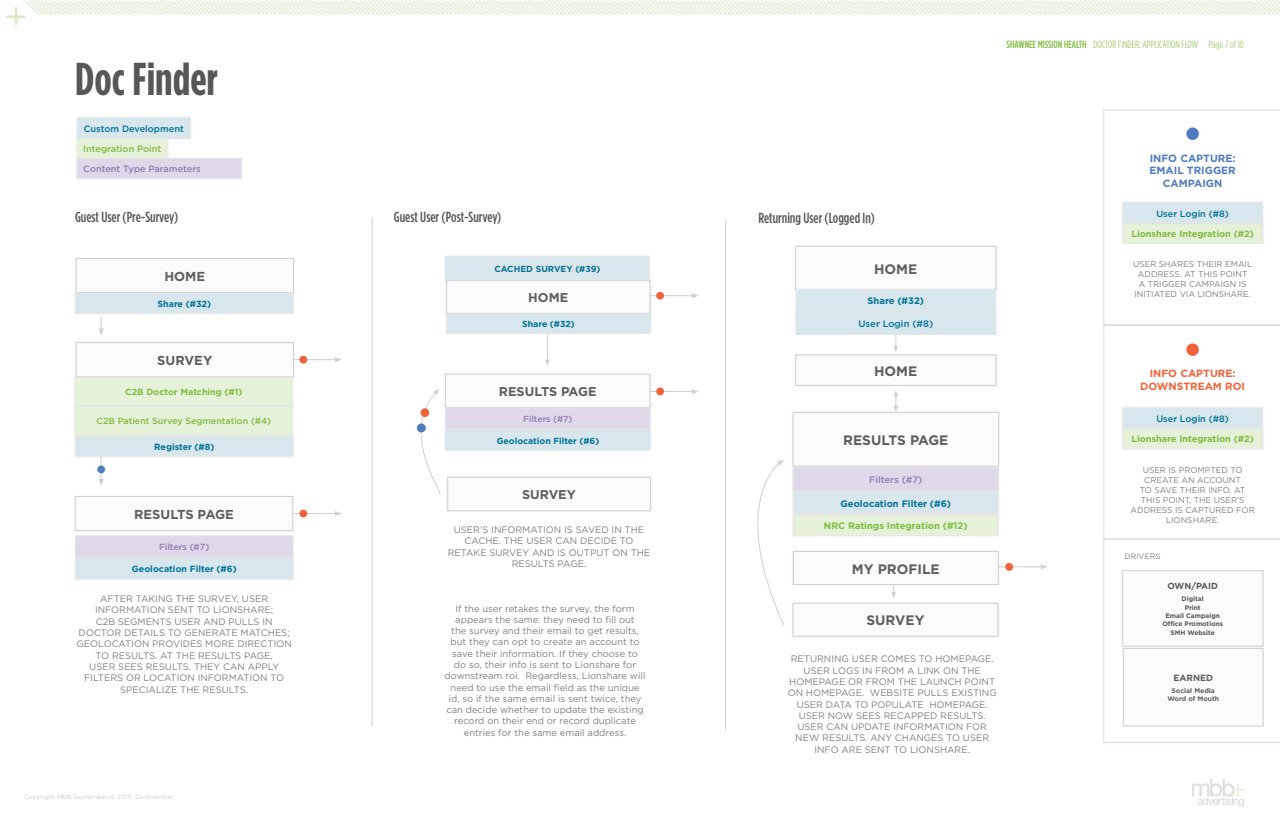 UI Design Flows
UI design for the functionality for the results page. The color blue designates an active state.
Phase II: Market Profile
Sample of the market analysis (a 60-page document)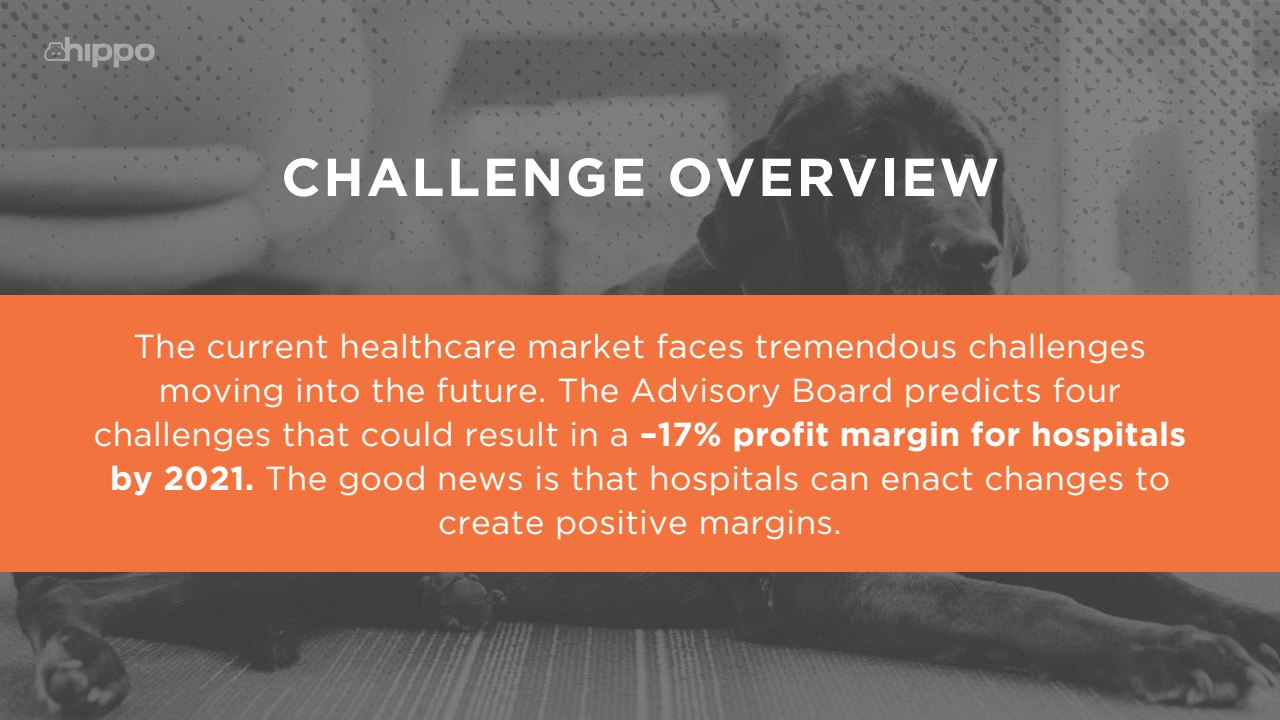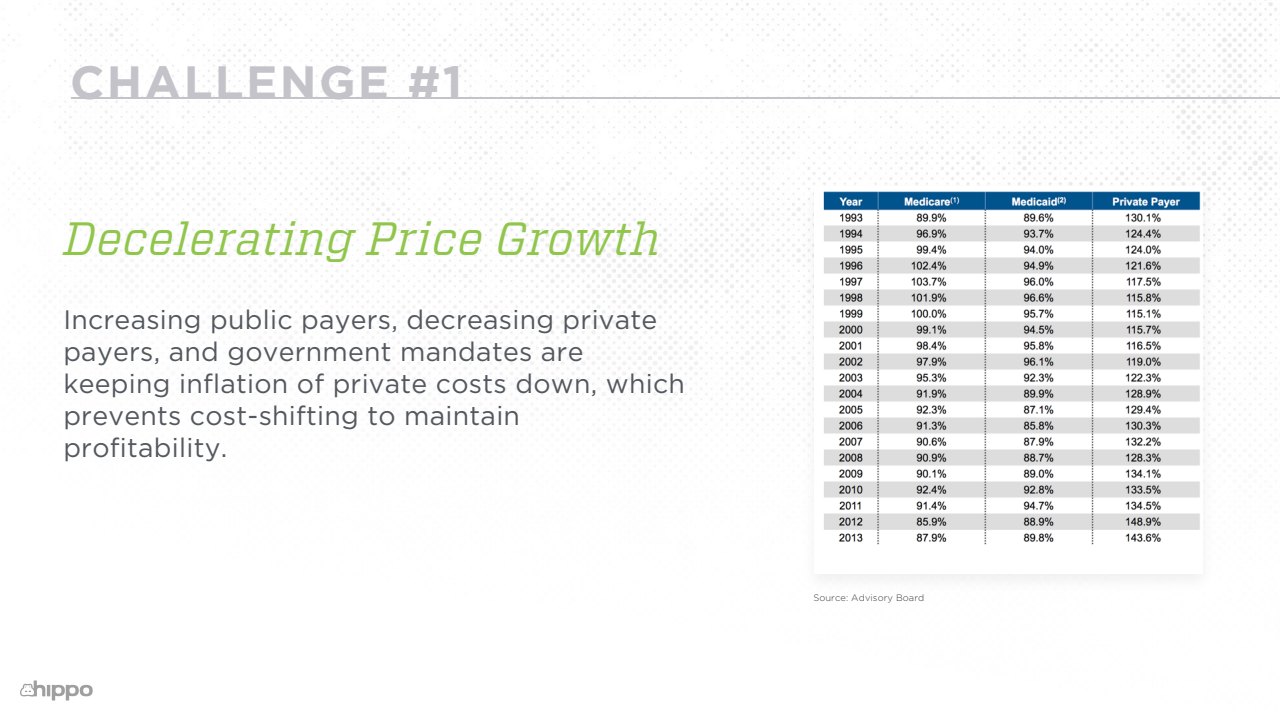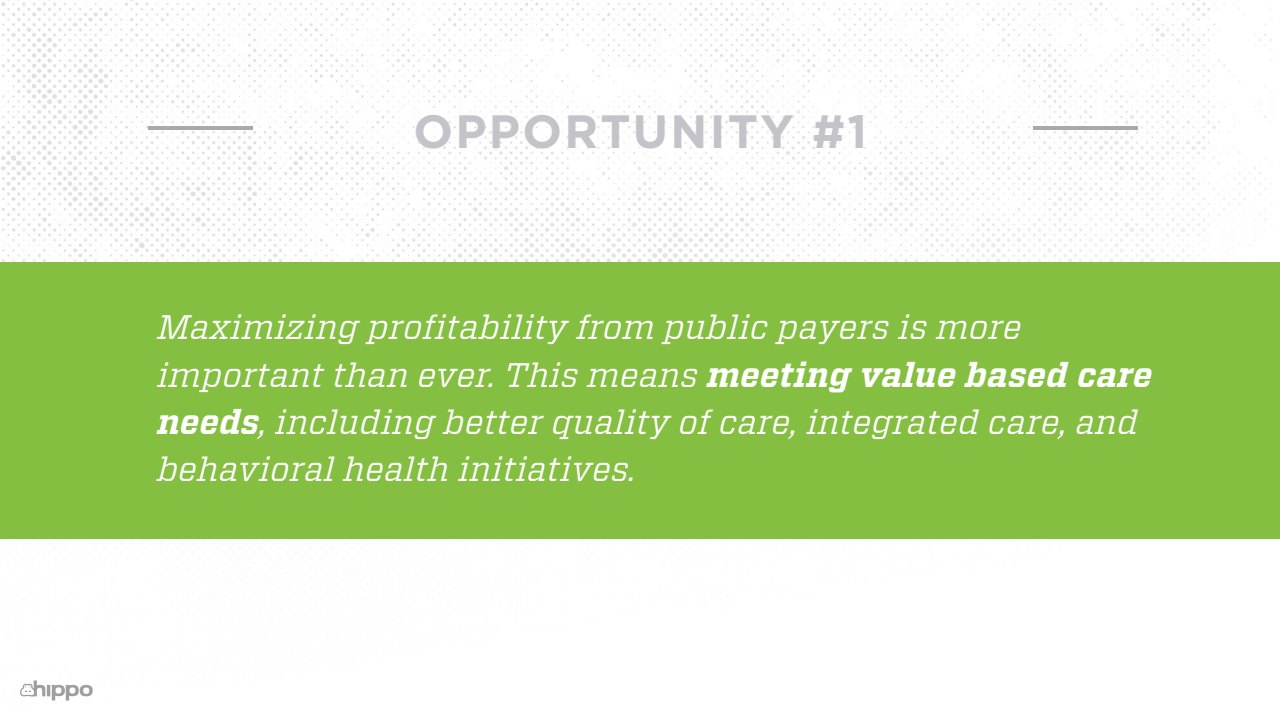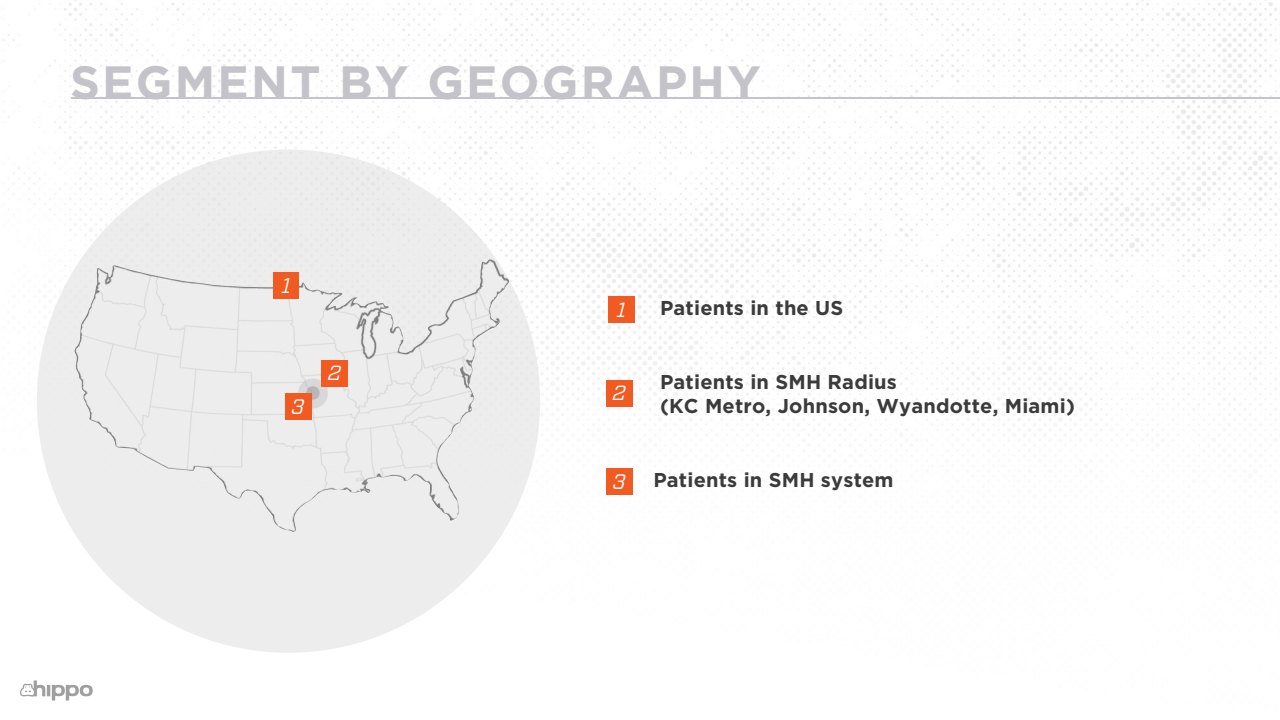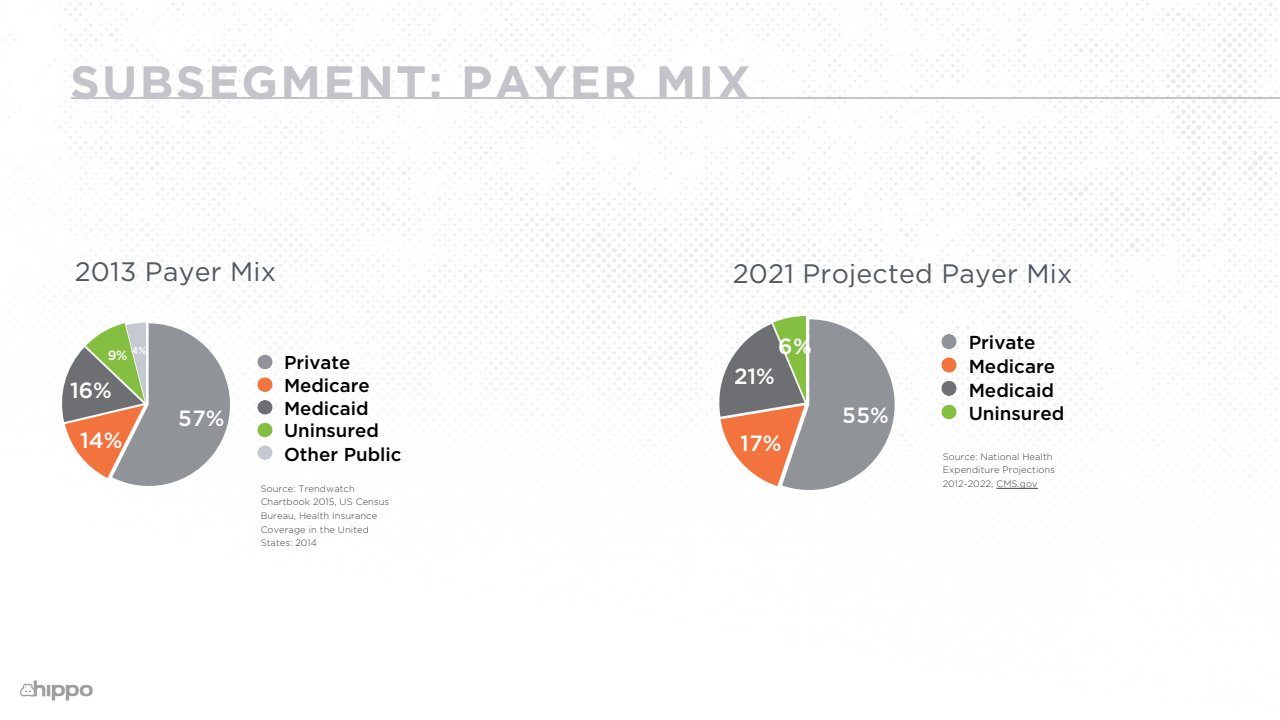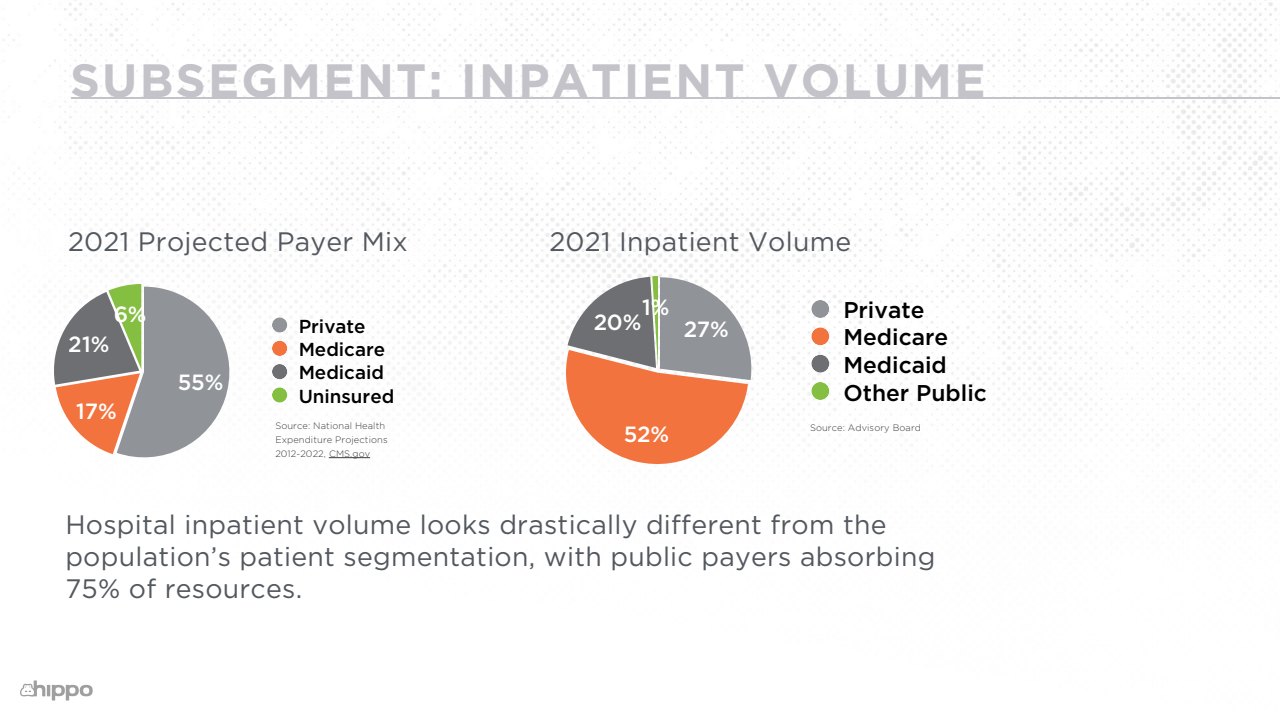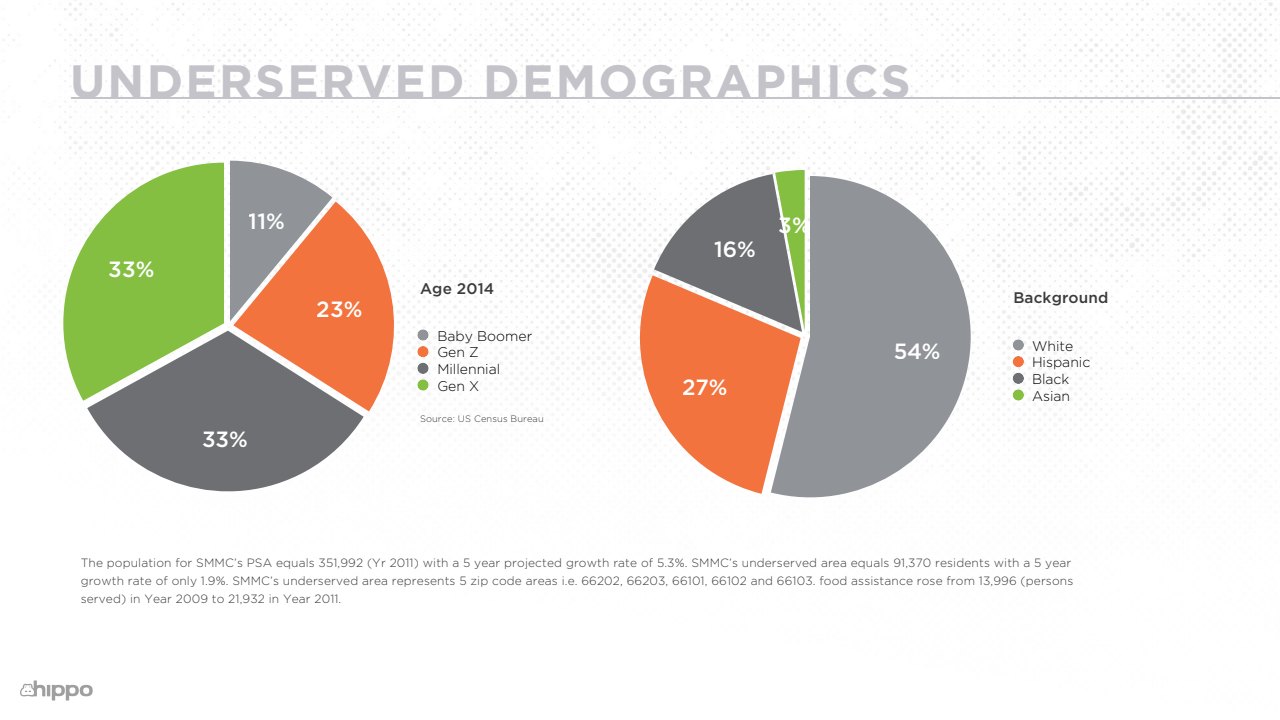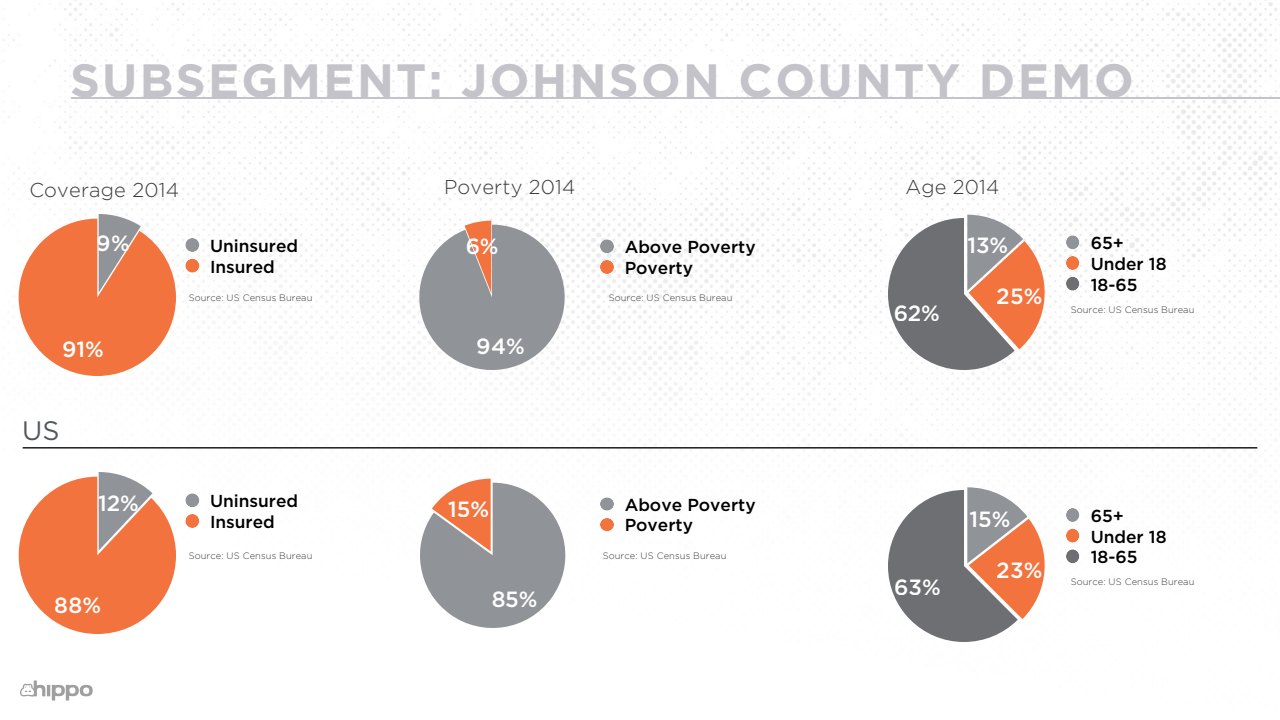 Phase II: Strategy Plan
From the market analysis, I outlined the structure of the future site, its content strategy pillars, and a testing plan. Below is a small sample of the full document (40+ pages), with some information redacted to protect my client.